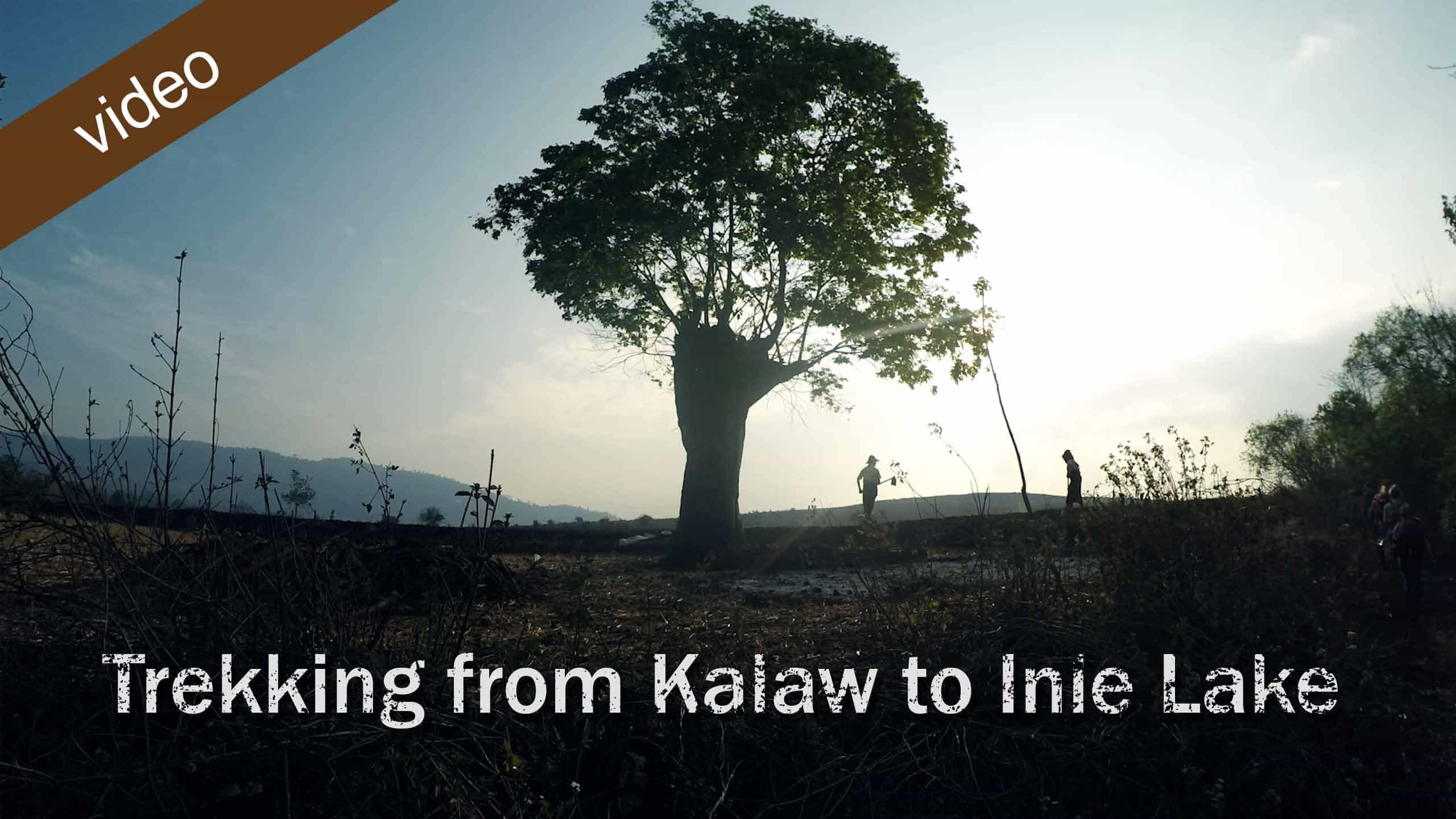 Trekking from Kalaw to Inle Lake, Myanmar
One of the best ways to connect with a culture is to travel through local villages and stay with a family.
This is a great way to experience what we call, MEANINGFUL TRAVEL
We did just that on a 3- day trek from Kalaw to Inle Lake when we visited Central Myanmar.
Travelling from village to village gave us a tremendous perspective of life here – without judgement only watching to understand and staying present to take in every moment. In return, we got a whole new view of their world.
On the final day, we caught a boat with our two local guides to a riverway connecting to Inle lake.
Looking for an awesome trek through towns and villages? Head to Kalaw in central Myanmar and head to Sam's Trekking, in our view the best trekking company we've used.
---
Looking to make some changes in your life? We have a few steps that can help. 
If you haven't already, sign up for our newsletter and download our free eBook here:
6 Steps to Plan Your Escape and Unlock Your Dream Life Now