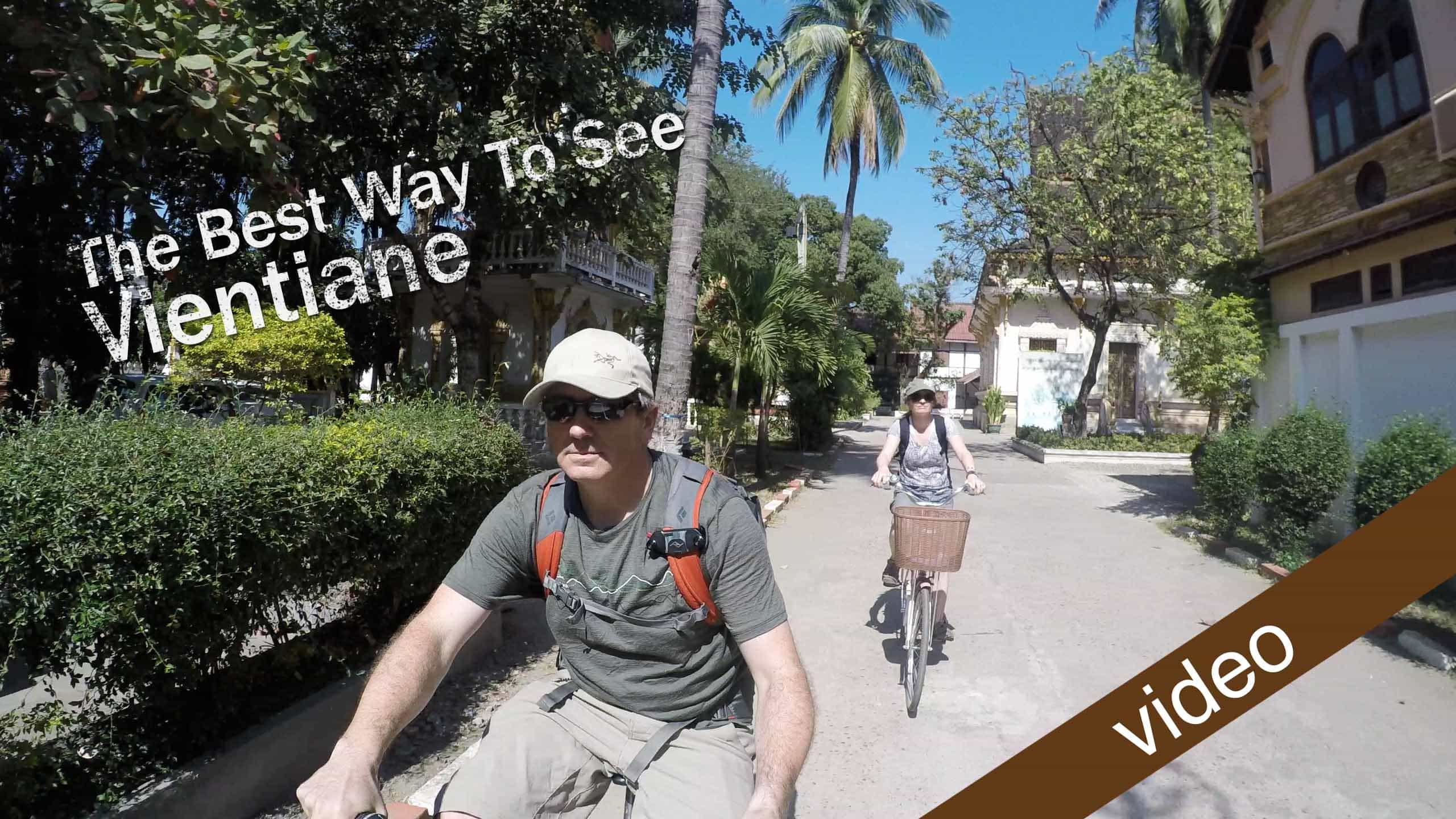 The Best Way To See Vientiane
Want to know the best way to see Vientiane? This video features highlights of our journey and time in Vientiane, Laos and travel from Bangkok, Thailand.  We share some of the changes to how we travel now, to enjoy a destination fully and deeply.
In the past, we used to take one-month vacations, rushing through the sites. Now we take our time, plan it on our own and slow travel at our own pace. We stay in places for longer periods of time, to understand the pulse of the location. We seek out opportunities to enjoy local establishments and stay in neighbourhoods to see and understand the 'day in the life'.
We share highlights of Bangkok, Nong Kai and Thanaleng Railway stations. In Laos, we share the following highlights in Vientiane including Wat Sisaket temple, That Dam (Black Stupa) Patuxai monument, Buddha Park(Xieng Khuan) and highlights of our future visit to Vang Vieng.
Want to see more videos of our travels? Click here to subscribe to our YouTube channel.
To see our regular updates and stories about life redesign, travel destinations and health and fitness sign up to our newsletter on our website.