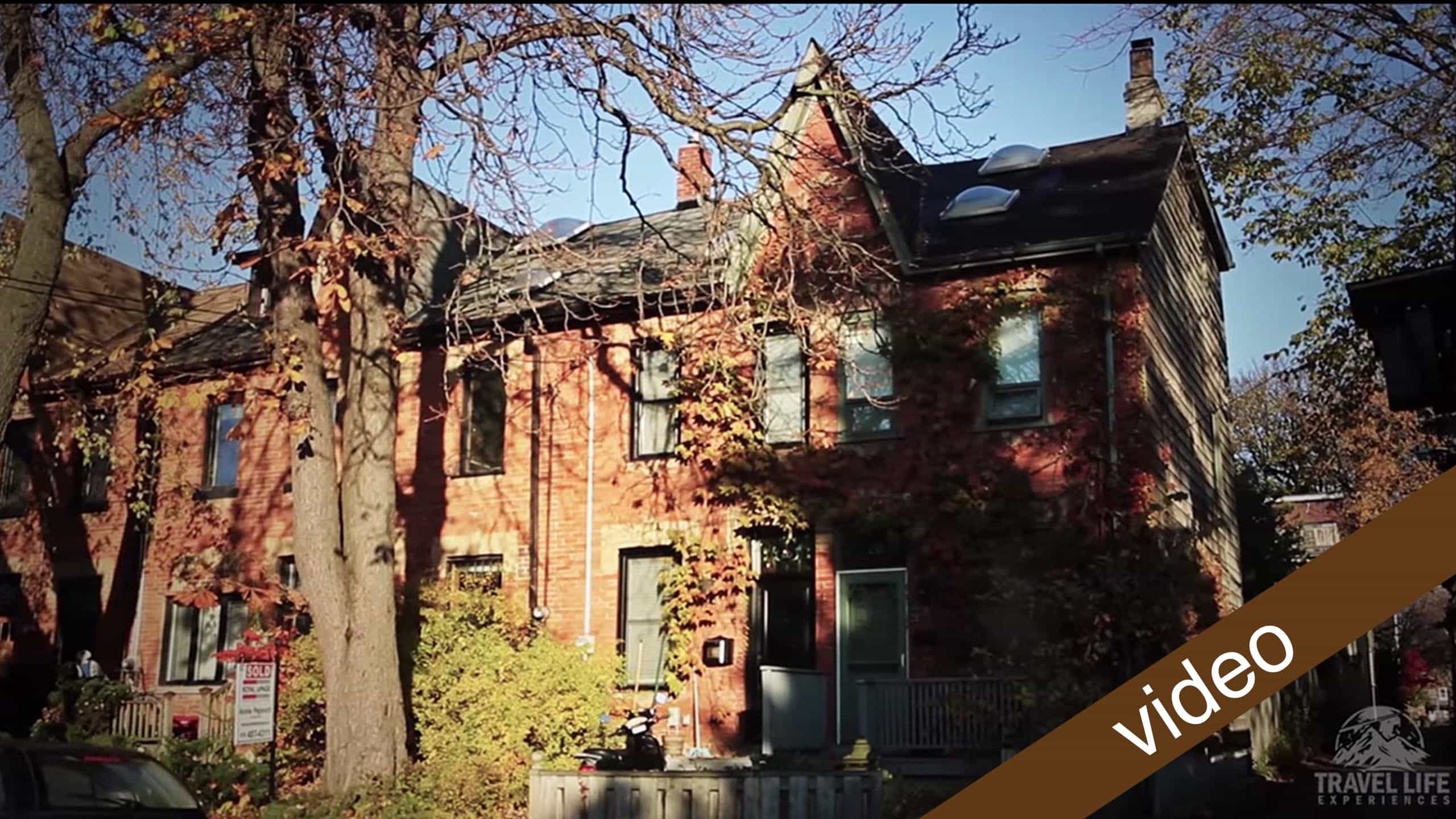 Selling Everything To Travel
The story of a career couple who are selling everything to travel, exploring life redesign on our own terms for long term travel and location independent living. Watch our video here!
We used to feel like we were missing out on life. Trapped in lives dictated by others.
It took us ten years of dreaming to finally act.
We created lives on our own terms. Lives more connected, more flexible and full of meaningful travel experiences
What did we do?
2015 was a life-changing year for us.
We committed to each other a new, simpler life.
We quit our jobs and sold everything we own for a life of more travel. We've never looked back.
Selling everything was a big overwhelming project. Every item sold brought us closer to our dream.
Surprisingly giving up all our stuff was easy.
Those things once important to us were meaningless. They aren't experiences; they are just things that have lost their power over us.
The house sale was the most taxing. The biggest thing holding us back was now gone, leaving us with such weightless freedom. Now our new life begins, one of wonder and possibilities, with the pride in all we have accomplished so far.
Who are we?
We might be like you. We are Dorene and Troy, a married couple who had comfortable, safe and predictable lives.
We were yearning to move away from what was expected of us, toward a dream that was eating away at us.
Now we are in this new life, with no end date. We share our ups and downs of living a new life, away from the corporate world we knew.
Our biggest change is living in different places in the world. We do this to get out of our comfort zones and see the world through a new, more informed lens. By sharing our meaningful travel experiences we feel you can also actually transform your life by seeing the world differently, and change in ways you never imagined.