This is part one of our five-part series about understanding money to create the life we desired. To do this we needed to change our money relationship. We've collaborated with our financial advisor, Matthew Lekushoff, to share tips, advice, and our own experiences with spending, saving and investing. All these elements led to a money management plan that allowed us to redesign our life to live and work anywhere in the world.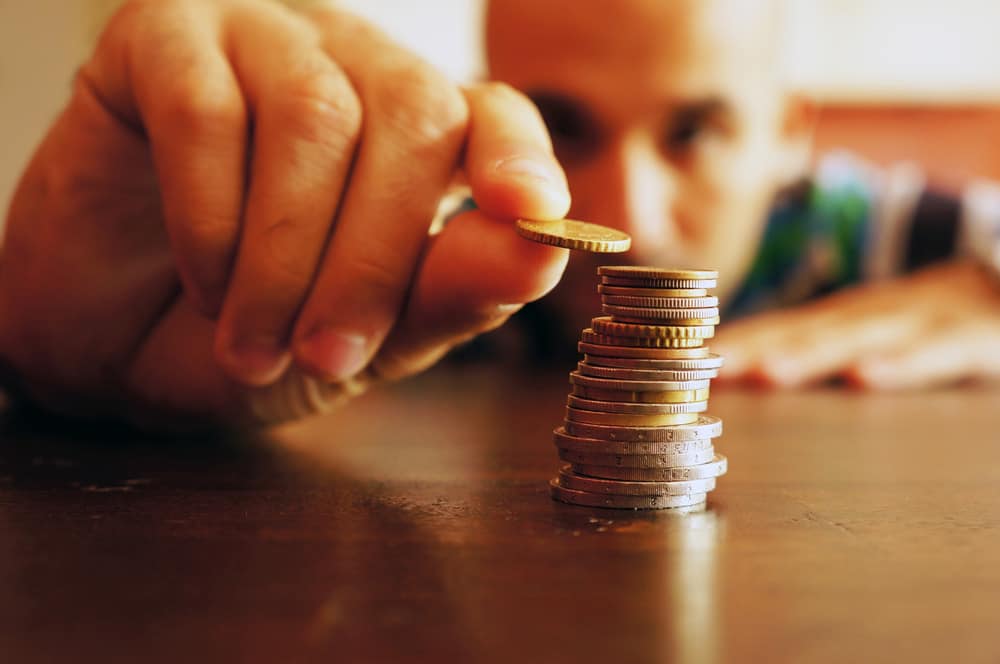 How do you think and feel about money?
  Troy and I were forced to answer this question and evaluate our money relationship when we first met our financial advisor,Matthew Lekushoff, three years ago. To our relief, we realized we weren't alone. Matthew has spent most of his career, not just helping clients manage and grow their wealth, but also examining their motivations behind their financial decisions. Through his research and experience, Matthew assured us only a small percentage of people make wise financial decisions to achieve their goals.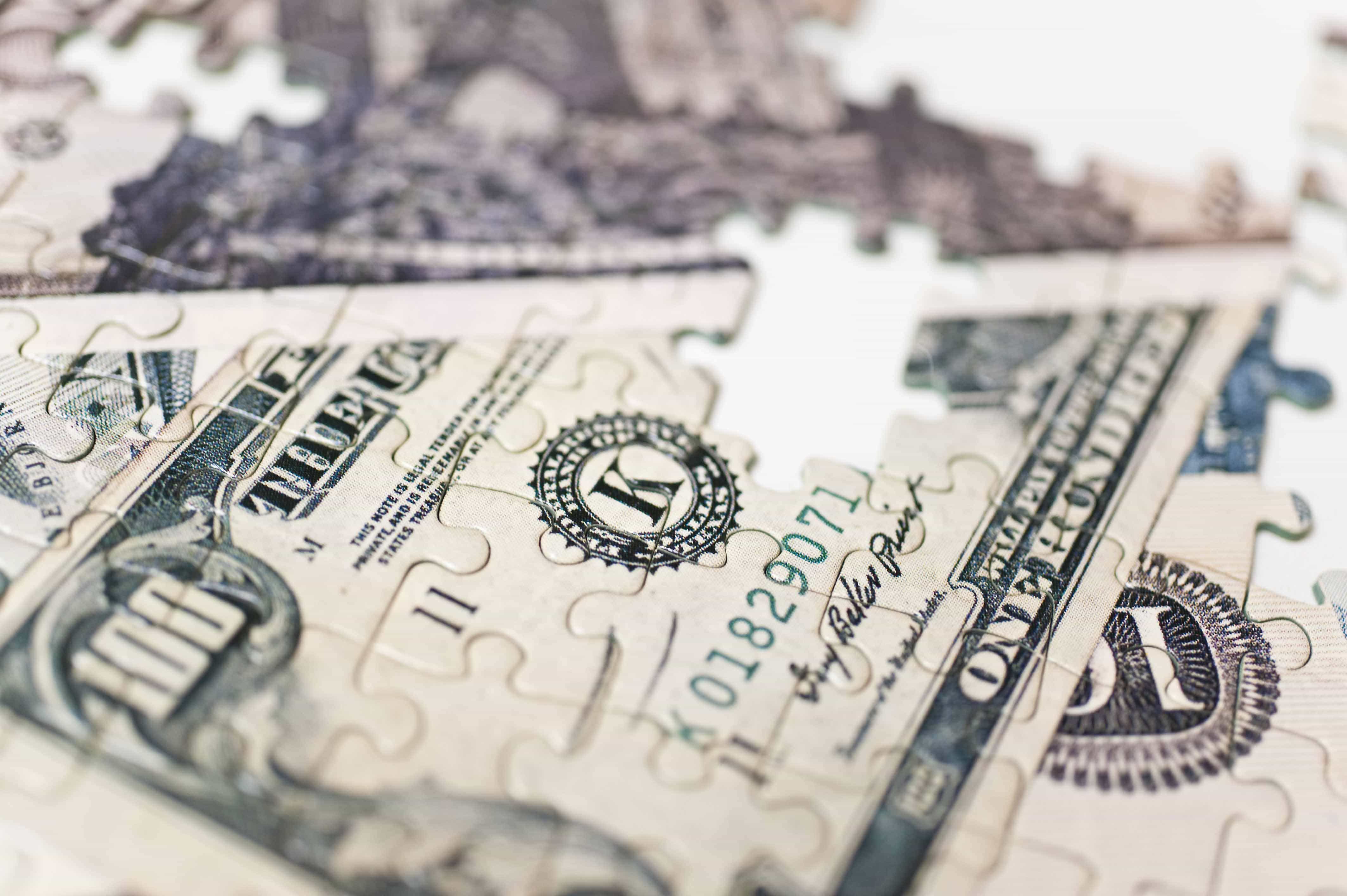 Why does this money relationship happen?
  In the grand scheme of things, we, as a species, have spent most our time as hunters and gatherers, evolving for a world much simpler than the one today. We aren't well equipped for today's challenges such as how to save, spend, and invest, making money one of the biggest sources of stress.
So, how did we think about money?
Troy and I brought very different perspectives and habits into our marriage. Troy was a spender with fluctuating stress about money, and I was a saver, conservative and usually anxious about money. I wanted enough money to buy things and travel, and believed that if I worked hard, I would make more. Money equaled success. My stress around money was rooted in my parents' money relationship. My dad made some poor financial decisions, putting intense pressure on their marriage. I knew I didn't want the same to happen for me. Troy's money relationship, on the other hand, was different than mine. He was never consumed by the thought of money or needing more of it. Troy's nature is to not allow anything stress him out. As a child, he was expected to finish school and get a good job. Although, he saw money as the vehicle to allow him to buy things. If he didn't have enough, he would charge it with the confidence that he would eventually earn that money. Of course, this became a dangerous habit. Although paying off credit cards stressed him out, the stress would eventually fade.
 Despite our differing relationships with money, we both avoided the stress of it by avoiding taking an active role in our  financial situation altogether, and instead took a somewhat passive approach to our finances.
Marrying our views 
After we married, we kept separate bank accounts, split the bills, discussed joint purchases, and continued with our individual spending habits. Instead of growing our wealth together, we became passive money managers. We performed tasks we knew (from our upbringing) were important, such as paying off our bills, paying our credit card balances, and investing in real estate. We also put money into a registered retirement savings plan during tax season. However, we weren't good at controlling debt. We used a line of credit for home and travel purchases, which was a continual stress.
We realized how we were raised and the expectations we had about money were having huge implications on our adult money relationship.
These expectations, whether set by ourselves, our parents, or society, played important roles on how we viewed money. We didn't need to be constrained to these expectations, what we needed was an attitude shift.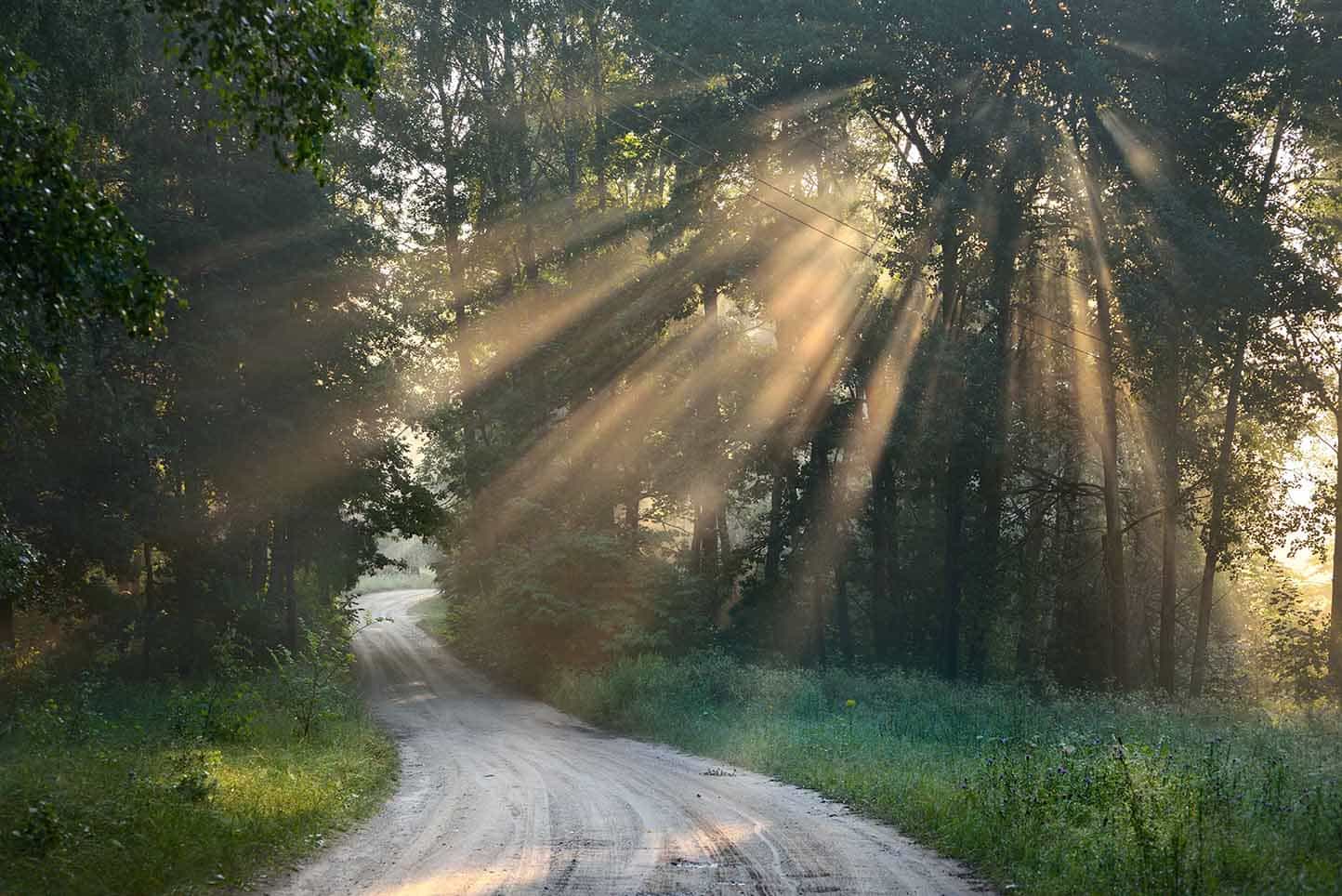 We came to the sad reality that we didn't have a goal for our future.
  We knew we needed to have enough money for retirement, but that was a vague and uninspiring goal. The thought of retirement wasn't something we even wanted to think about. We focused more on a year or two ahead, and it was at this time we started investing our time in budgeting for the future.
It was only after we changed our attitudes and personal expectations that we allowed ourselves to dream—and realize these dreams were within the realm of reality.
We sat down with Matthew and came up with a plan. We created goals that excited us and forced us to take an active role in our finances. Our number one goal was to create a different lifestyle that gave us the freedom to travel and work.
Money became an enabler to achieve instead of a cause of stress.
 With a strategy in place, I ended up taking a pay cut to gain experience for our new life plans. We stopped spending our money passively and redirected those funds toward our new lifestyle goal. The combination of goal setting and attitude-shifting changed our money relationships.  What is your money relationship? Do you have specific goals for your future? We'd love to hear about your experiences. Stay tuned for our next post:  Understanding Money Part 2: Can you buy happiness?  We explore if money can buy happiness, you may be surprised by the research.
Like it? Pin it! 
---
More from our Understanding Money Series